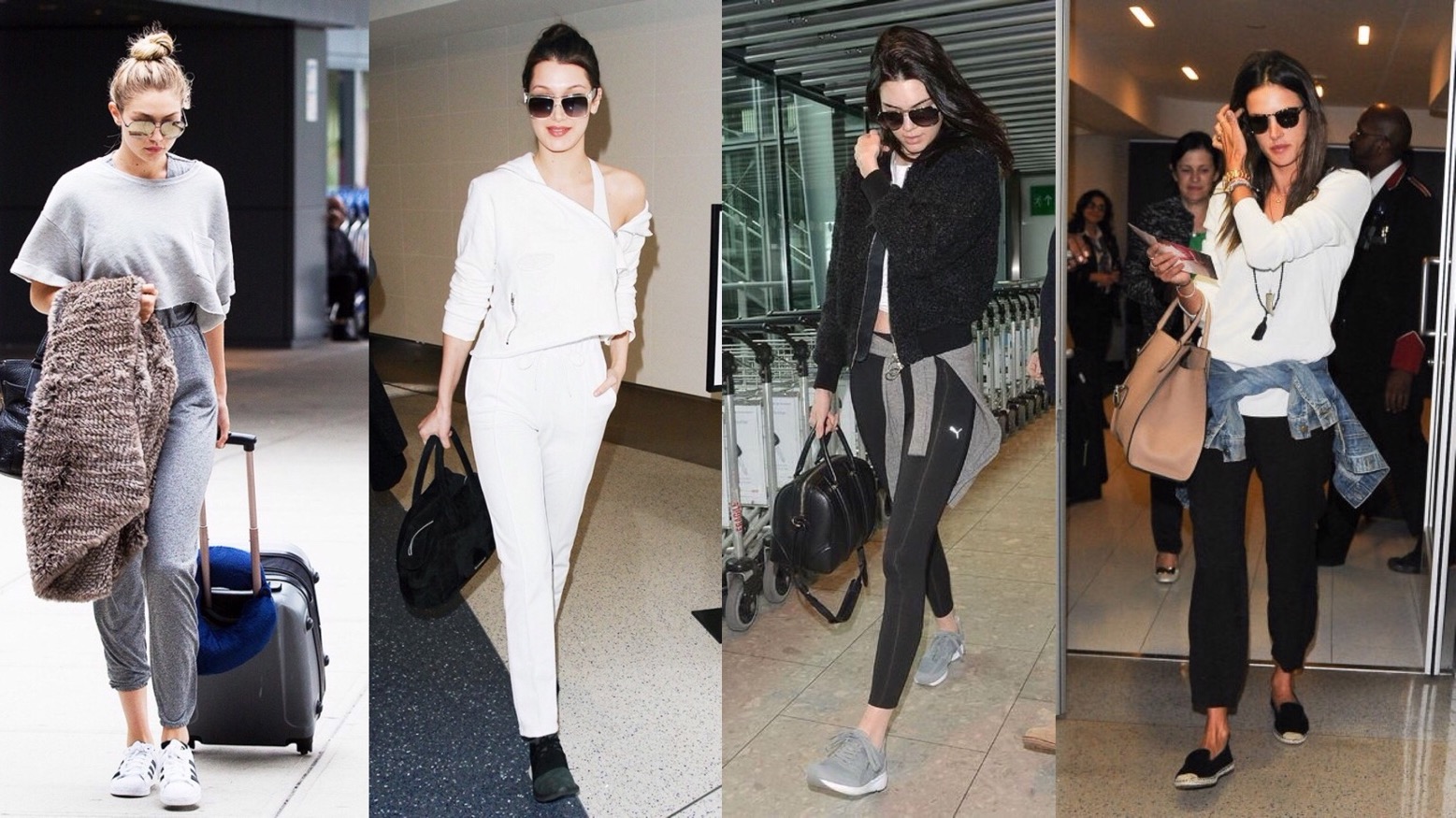 What exactly does Athleisure stand for?
More than ever our busy and hectic lives demand comfortable and practical clothes. Of course, giving up on a style is simply not an option, so how do we combine fashion and function together to create a chic but totally wearable look? Athleisure is the answer. Turning performance wear into everyday wear, athleisure is blurring the lines between the clothes you'd wear to the gym and those you'd wear to lunch. So, whether you're off to the dance studio or hitting the streets, your outfit can now do it all. With no need to lug around a change of clothes or struggle in heels during a long day, it's no wonder why this booming industry keeps getting bigger.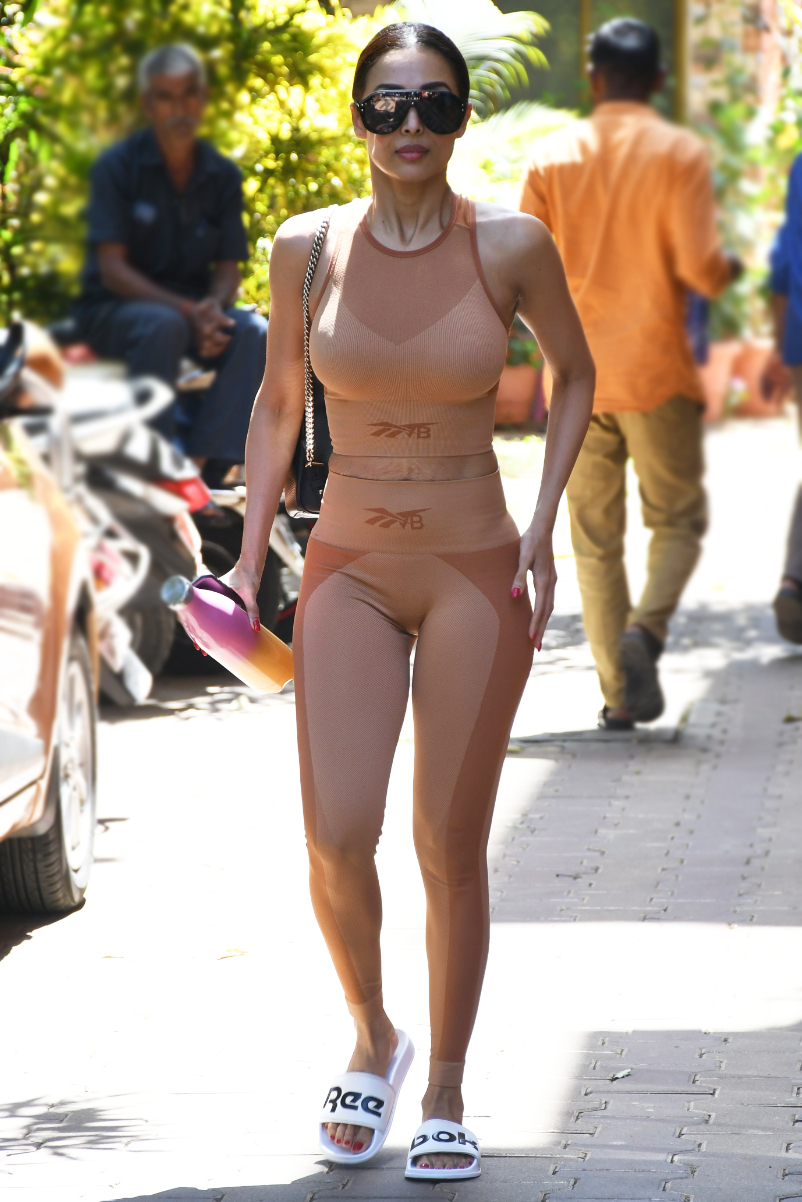 The USP of the trend is that the clothes are trendy and attractive enough to be worn to other places like shopping, casual strolling etc. It is, in short, a fitness-centric apparel that can be worn casually as well.
The term "athleisure" has now been added to the dictionary and is defined as "casual clothing designed to be worn both for exercising and for general use." Although this definition may technically be correct, it's also a little dull. The true beauty of athleisure is that it's both practical and completely fashionable. The relaxed and cool style blends sportswear with ready-to-wear to create styles that are chic and comfortable. More than a simple trend, athleisure reflects a change in lifestyle, it goes hand-in-hand with increased health consciousness, busy schedules, and relaxed standards of dress. As such, this effortlessly stylish apparel movement is here to stay, so it's time to invest.